Thinking About Using Your 401(k) To Buy a Home?
Received an email from our friends in KCM and here are my thoughts about this:
Thinking about using your 401(k) to buy a home can be a big decision. While it may seem like a quick fix to achieve your dream of homeownership, it's important to weigh the pros and cons before making any moves. Below are some factors to consider: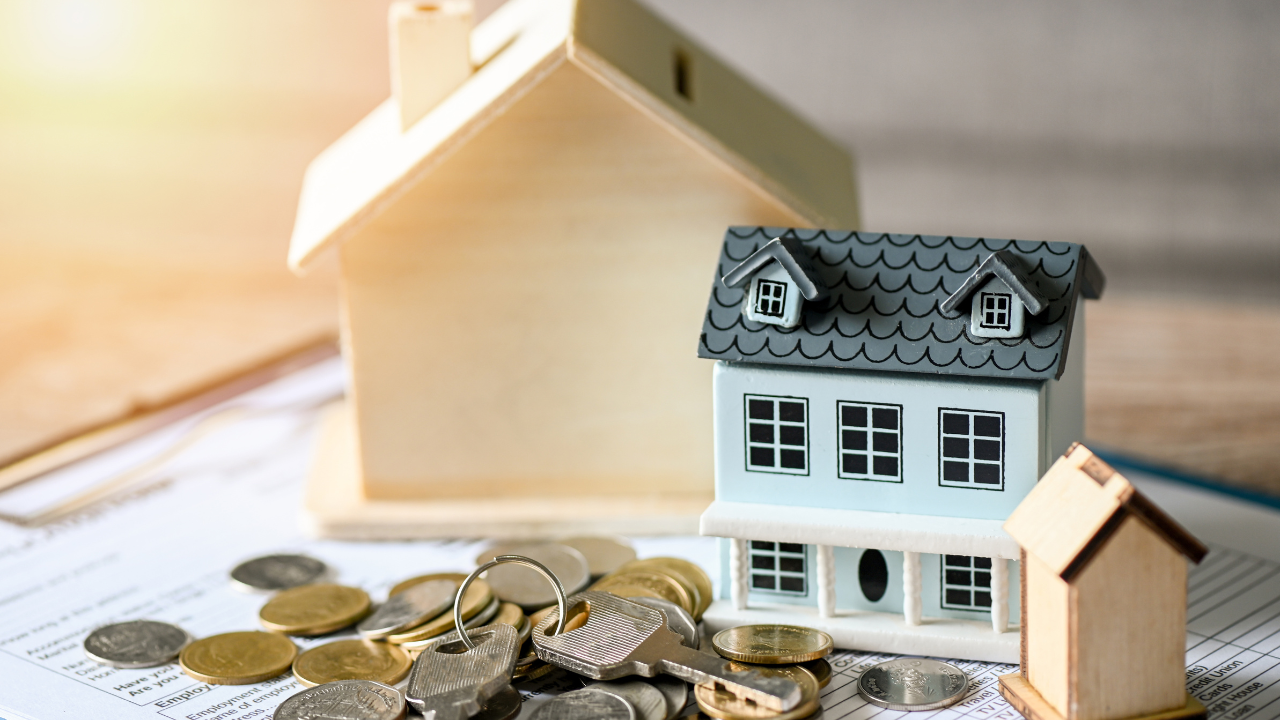 Pros:
– Access to funds: Using your 401(k) can give you quick access to a large sum of money for your down payment.
– No credit check: Unlike with traditional loans, borrowing from your 401(k) doesn't require a credit check.
– Interest paid back to yourself: When you borrow from your retirement savings, the money goes back to your own account with interest, rather than a lender.
– No monthly payments: When you borrow from your 401(k), you don't have to make monthly payments to repay the loan. Instead, you set up a repayment schedule with yourself.
Cons:
– Early withdrawal penalties: If you withdraw money from your 401(k) before the age of 59 1/2, you'll likely face a 10% penalty, as well as having to pay income tax on the withdrawn amount.
– Reduces retirement savings: Borrowing from your 401(k) means less money in your retirement account, which could impact your long-term financial goals.
– Risk of default: If you leave your job or can't make the loan payments, your 401(k) loan may default, resulting in taxes and penalties.
– Missed market gains: Withdrawing from your 401(k) means you'll miss out on potential market gains that could have been earned by keeping the money invested.
While using your 401(k) to buy a home can be tempting, it's important to weigh the potential consequences. Before making any decisions, consider talking with a financial expert and exploring all possible alternatives, such as FHA loans or down payment assistance programs. Remember, having a solid plan in place and working with trusted professionals can help set you up for financial success both now and in the future.